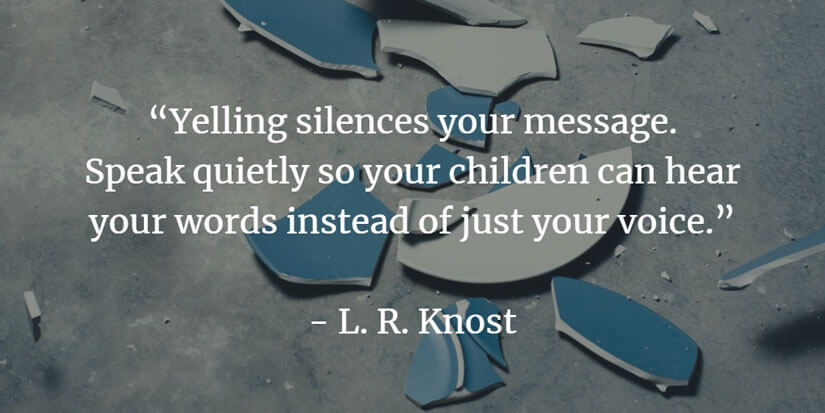 L. R. Knost, a best-selling parenting and children's book author, really nailed it on the most basic yet often overlooked aspects of parenting.
Here are some of her impactful words of wisdom that we parents may already know about (instinct, right?) but oftentimes forget and remember only after the damage has been done:
Yelling silences your message. Speak quietly so your children can hear your words instead of just your voice.
Freaking out on your child for freaking out is as hypocritical as it is ineffective. Slow down. Breathe. Then act like the adult you want them to become.
Teaching our children to control themselves is far more effective than trying to control our children.
Model, don't manipulate.
Lead, don't intimidate.
Support, don't shame.
Encourage, don't threaten.
Guide, don't punish.
Listen, don't lecture.
Inviting cooperation rather than forcing compliance grows leaders instead of reaping followers.
Instant obedience and mindless compliance are poor goals, indeed, when raising children. A thoughtfully questioning, passionately curious, and humorously resourceful child who wants to know why, who delights in inventing 'compromises,' and who endlessly pushes the boundaries tends to become a thoughtful, passionate, resourceful adult who will change the world rather than be changed by the world.
Children are not problems. They have problems. Focus on helping your child, not fixing your child.
"No" is not a complete thought. It is an imperative. A command. It doesn't teach. It tells. If you want your children to learn to think like an adult, take the time to explain your adult thinking.